**Online registration is CLOSED**
If you would like more information,
please contact

(501) 819-CLUB (819-2582)
Welcome to the

Jacksonville Soccer Club!!!
** Please know that each of our coaches, referees and anyone who spends time with
your child has had to pass a background check. **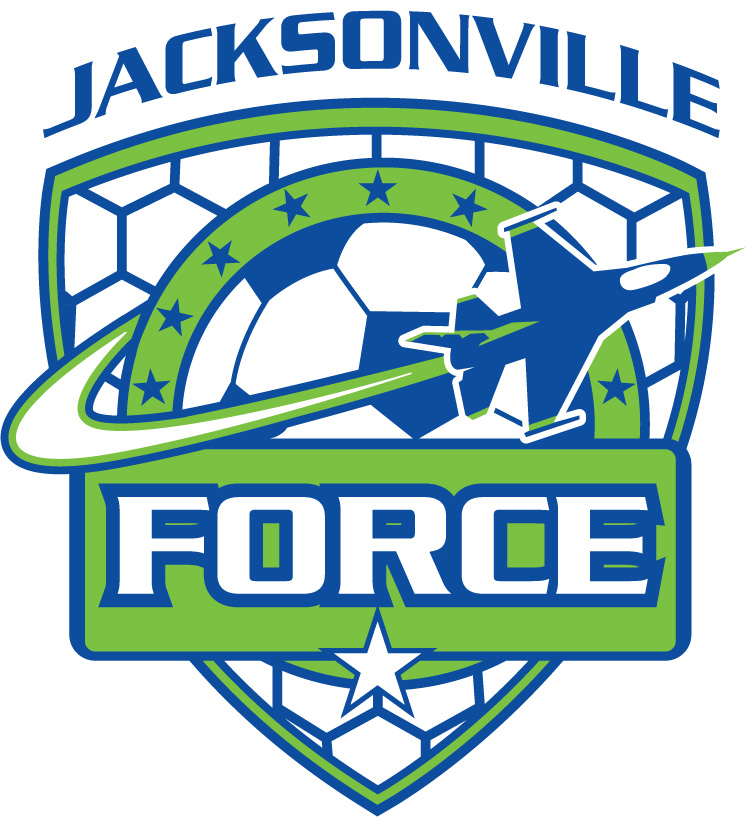 The Jacksonville Soccer Club (JSC) is a non-profit sports organization, that is a member of the Arkansas State Soccer Association (ASSA) and the United States Soccer Federation (USSF). JSC provides in-house, recreational, and select teams for boys and girls ages 3 - 19 from Jacksonville, Arkansas, and the surrounding area. JSC also provides sessions in the summer and winter for kids ages 9 - 19 regardless of club affiliation. The sessions focus on player development of fundamentals and developing a love for the game --- not to mention fun!
Save
Save
Save
Save
Save
Save
Save
Save
Save
Save
Save
Save
Save
Save
Save
Save
Save
Save